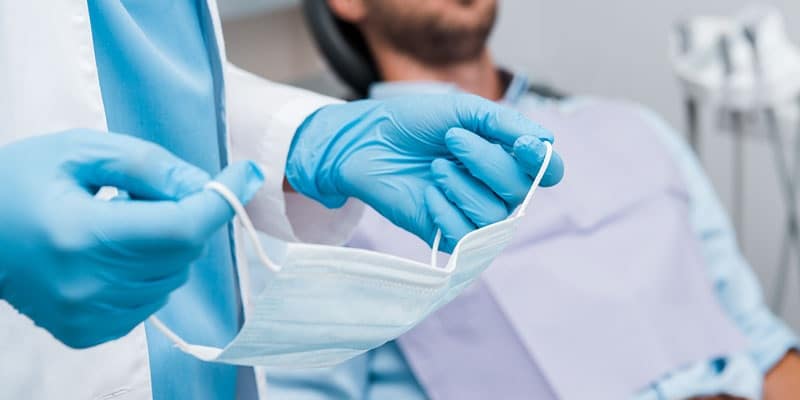 Important Update Covid-19
17 May 2022
We now have two specific patient pathways we must follow in order to provide Dental services that comply with the latest guidance.
Those pathways are:
A Non-Respiratory Pathway
A Respiratory Pathway
Since June 2021, we have been asking you a series of questions prior to your appointment to ensure you are safe to attend a face-to-face appointment. With consideration to the new variant, and the general illnesses we tend see. We must now ask you about your respiratory health.
Additional Pre-Screening Questions
Your household Covid-19 status: Does anyone in your household have any symptoms of Covid-19, awaiting PCR results or has been asked to isolate by NHS England?
If you have any symptoms of Cold or Flu?
Have any symptom of respiratory illness, or have a confirmed diagnosis of a respiratory illness such as a chest infection/ Bronchitis, Sinusitis, Tonsillitis, Laryngitis – even if you are receiving treatment?
Non- Respiratory Pathway
You have answered 'No' to all of the pre screening questions, ad when attending have no symptoms of respiratory infections or cold or flu:
Your dental appointment will be confirmed
Please attend on time for your appointment, we still have limited seating in the waiting rooms
If you are able to wear a face cover, please do so in communal areas of the practice. We will also continue to provide hand sanitiser and request that you use this upon entry
Continue to keep a social distance whilst in communal areas of the practice. Current seating is at 1 metre social distance, please keep a 2-metre distance if a further seat I available.
Respiratory Pathway
If you have answered 'Yes' to any of the existing Covid-19 pre-screening questions as well as the additional questions relating to your household and respiratory infection, we will provide treatment under a Respiratory Patient Pathway.
Routine appointments must be re scheduled
Treatment appointments must be clinically reviewed by your dentist, however if you are not experiencing symptoms, we may ask that you re schedule your appointment for a couple of weeks' time when you ate optimal respiratory health.
Urgent appointments for pain can still go ahead, we will determine whether your pain can be managed via telephone triage or whether you need a face-to-face appointment. If you require a face-to-face appointment, we will provide you an appointment which is completely segregated from all other scheduled appointments.
Please Note: If you present with a cold or flu symptoms, a cough or respiratory illness we will ask you to reschedule your appointment.
Thank you, as always for your understanding and cooperation.