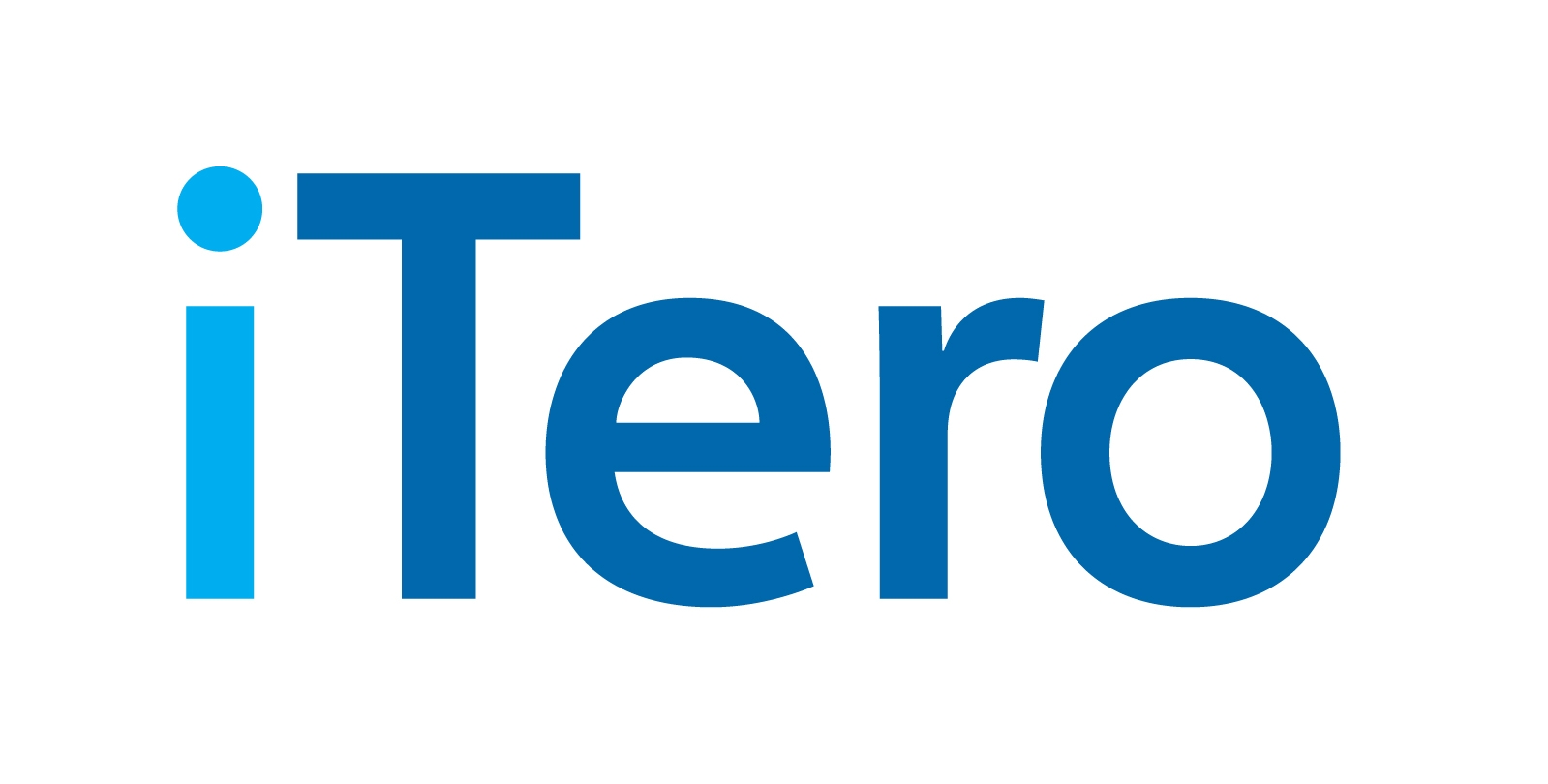 iTero Now Available
6 June 2018
Oakleigh Dental Practice are pleased to now offer the latest iTero technology. At your consultation or examination we will arrange an appointment for you if you decided to go ahead with our straightening system Invisalign®.
iTero digital scanner is a handheld device that will be inserted into your mouth. It will immediately send a digital picture of your teeth to a monitor. You will be able to look up at the screen and see exactly what is happening with your teeth. The view can be looked at from different angles. It is even possible to use computerised technology to create an image of what your teeth will look like when your treatment is over.
iTero allows you to receive Precision Treatment. Once your images have been loaded into the computer thanks to the iTero digital scanner, your results can be shared with other professionals in the field. If you need to have appliances or other components personally designed for your treatment, your results from the iTero scanner will come in handy.
If you are going to have Invisalign® aligners, for example, the iTero digital scanner will play an important role in the creation of your aligners. With the iTero digital scanner, you will have results that you can count on.